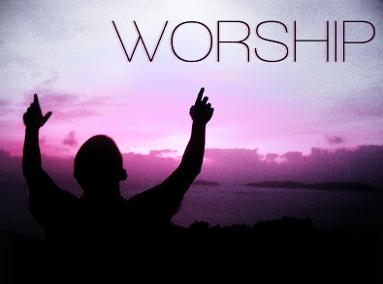 Sunday Morning
9:30 a.m. Intercessory Prayer
10:30 a.m. Community Breakfast 11:30 a.m. Worship Celebration
3rd Sunday of Month

6:00 p.m.

Evening Service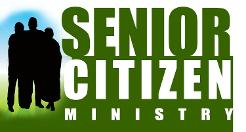 Senior Citizen Ministry - Caring and Sharing meets every Tuesday of the month at 2:00 p.m for Bible Study in the Witmer Senior Citizen Bldg.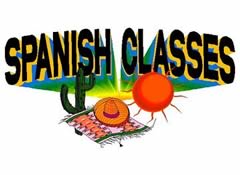 Spanish Class taught by Sis Anita Arreola. July 25th will be the last class before break. Class will resume Saturday September 19th at 10:30 a.m. If anyone needs more information they are free to contact the Church.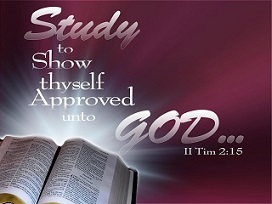 Wednesday 6:00 a.m. Prayer & 7:00 p.m. Training for Reigning Bible Teaching & Prayer. New Members Class is held on Sunday at 9:30 a.m. and Wednesday at 7:00 p.m.

Thursday
6:00 p.m. REACH – Substance Abuse Mtg.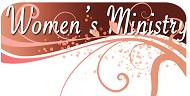 2nd Friday of Month 7:00 p.m. "Breakthrough" Women's Ministry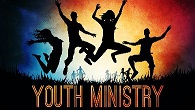 4th Friday of Month 7:00 p.m. 4th Friday Youth Nite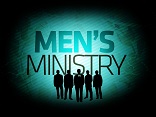 1st Saturday of Month 8:30 a.m. IMAGE BEARERS Men's Ministry (at the Golden Corral)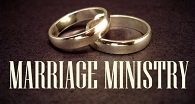 4th Saturday of Month Marriage Ministry

Upcoming Ministry
Sponsored by Single & Whole Ministry-BOLT

Singles Ministry Meets once a month, for more information on dates & times contact Evangelist Cynthia McNair at 330-488-4599.
"Breakthrough Ministry"
Friday, August 14, 2015 at 7:00 p.m.
"Come enjoy a mighty move of God"