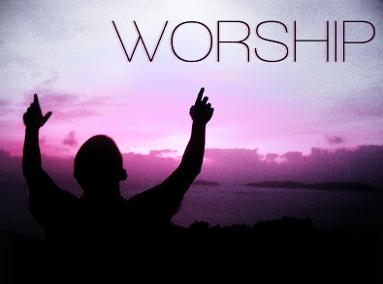 Sunday Morning
9:30 a.m. Intercessory Prayer
10:30 a.m. Community Breakfast 11:30 a.m. Worship Celebration
3rd Sunday of Month

6:00 p.m.

Evening Service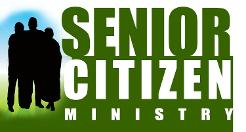 Senior Citizen Ministry - Caring and Sharing meets every Tuesday of the month at 2:00 p.m for Bible Study in the Witmer Senior Citizen Bldg.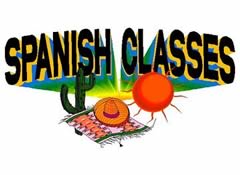 Spanish Class taught by Sis Anita Arreola. July 25th will be the last class before break. Class will resume Saturday September 19th at 10:30 a.m. If anyone needs more information they are free to contact the Church.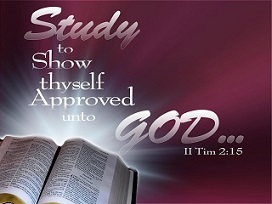 Wednesday 6:00 a.m. Prayer & 7:00 p.m. Training for Reigning Bible Teaching & Prayer. New Members Class is held on Sunday at 9:30 a.m. and Wednesday at 7:00 p.m.

Thursday
6:00 p.m. REACH – Substance Abuse Mtg.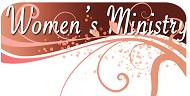 2nd Friday of Month 7:00 p.m. "Breakthrough" Women's Ministry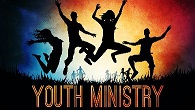 4th Friday of Month 7:00 p.m. 4th Friday Youth Nite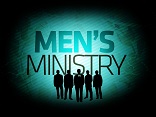 1st Saturday of Month 8:30 a.m. IMAGE BEARERS Men's Ministry (at the Golden Corral)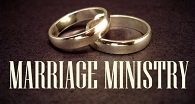 4th Saturday of Month Marriage Ministry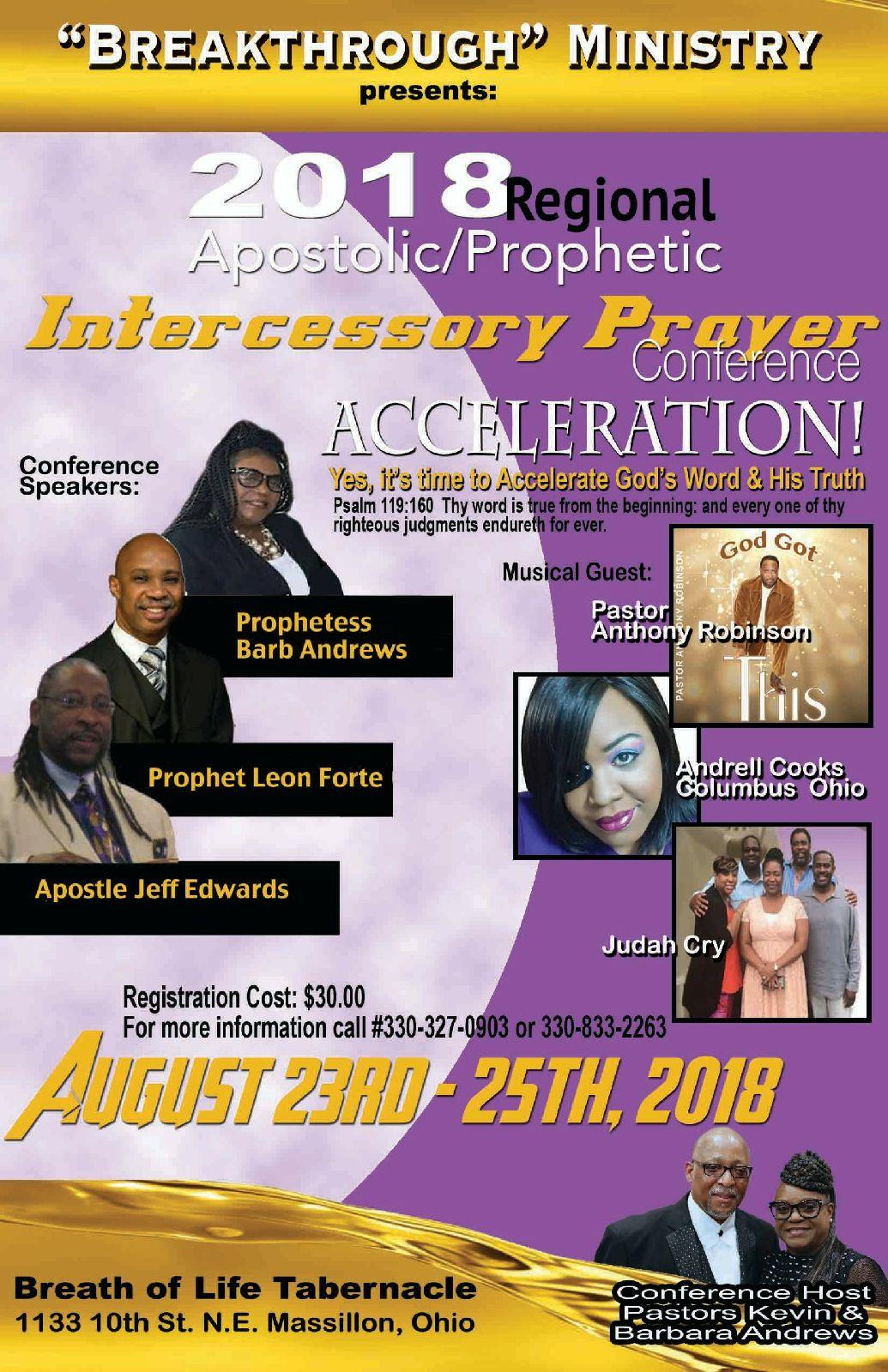 Third Sunday Evening Services at 6:00 p.m. : Sunday, March 18th – Guest Speaker will be Apostle Everette Whiteside from Higher Praise of Warren, Ohio
Sunday, April 15th - Guest Speaker will be Apostle Ron Hairston from Kingdom Faith International Christian Center of Columbus, Ohio