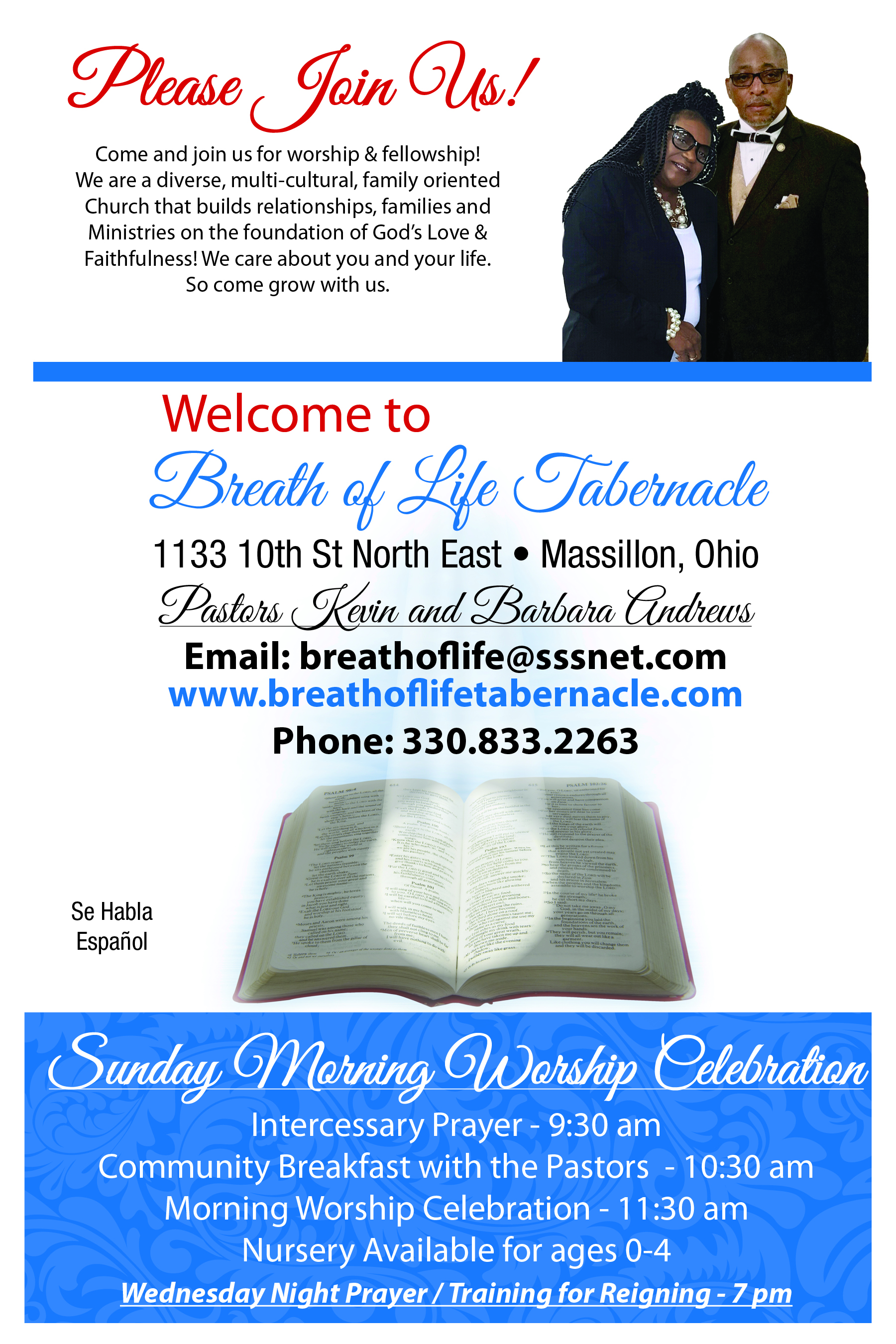 Sunday Morning
9:30 a.m. Intercessory Prayer
10:30 a.m. Community Breakfast 11:30 a.m. Worship Celebration
3rd Sunday of Month

6:00 p.m.

Evening Service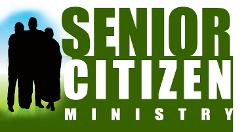 Senior Citizen Ministry - "Making a Change" Begins in September.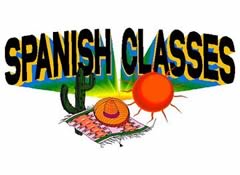 Spanish Class taught by Sis Anita Arreola. Will resume in October at 10:30 a.m. If anyone needs more information they are free to contact the Church.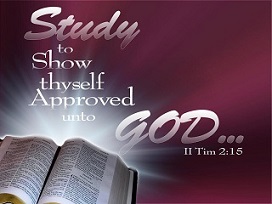 Wednesday 6:00 a.m. Prayer & 7:00 p.m. Training for Reigning Bible Teaching & Prayer. New Members Class is held on Sunday at 9:30 a.m. and Wednesday at 7:00 p.m.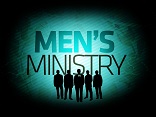 1st Saturday of Month 8:30 a.m. IMAGE BEARERS Men's Ministry (at the Golden Corral)
2nd Friday of Month 7:00 p.m. "Breakthrough" Women's Ministry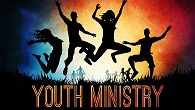 4th Friday of Month 7:00 p.m. 4th Friday Youth Nite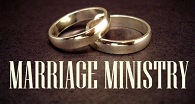 4th Saturday of Month Marriage Ministry

Third Sunday Evening Services - Apostle Derrick Scott of Alpha & Omega Ministry , Warren Ohio.
July 15, 2018 at 6:00PM
No evening service on August 19th due to upcoming conference.